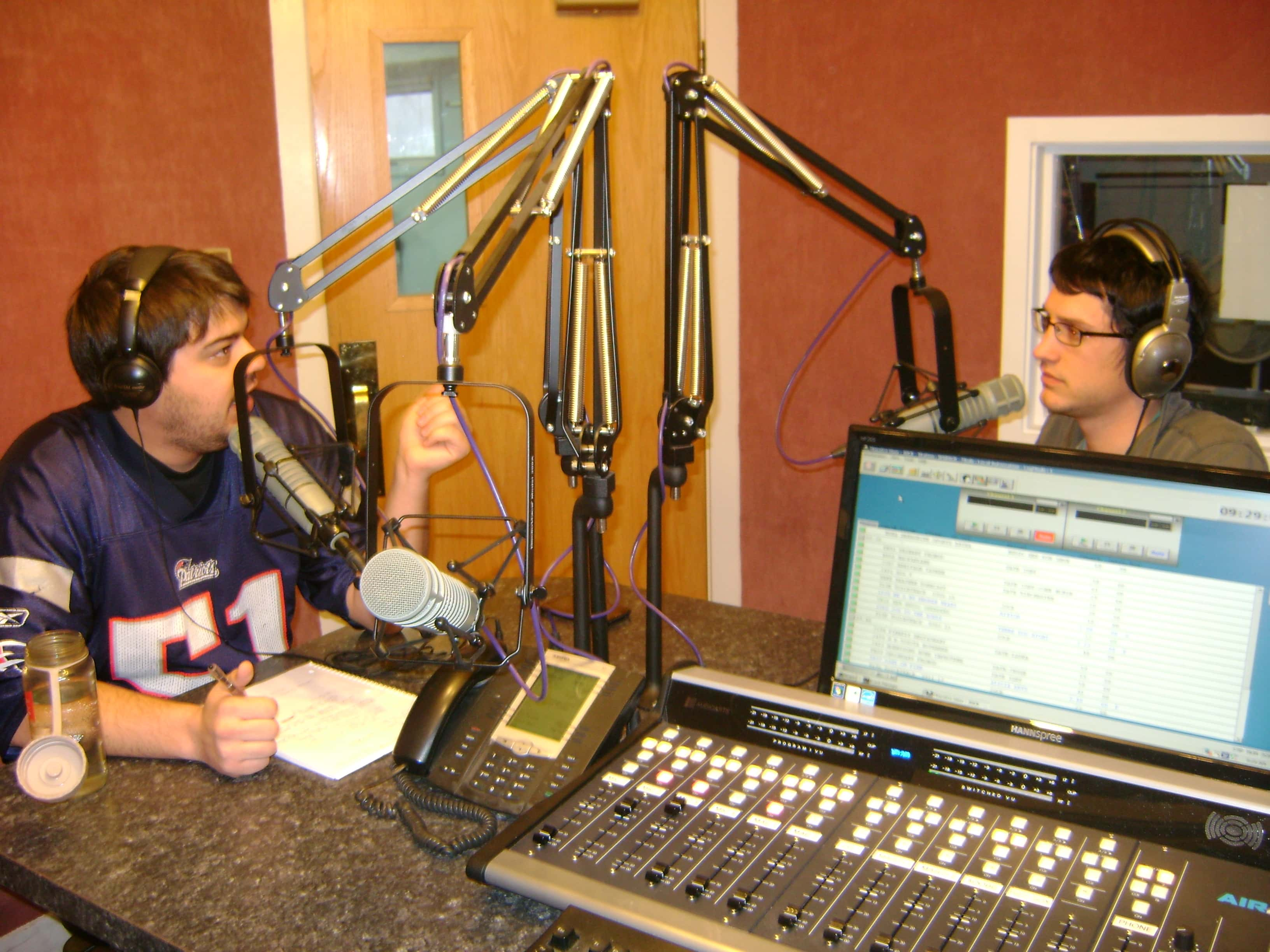 Berkshire's Sports Extra
Join Mike Walsh and Josh Sullivan Monday mornings for the talk show 'Berkshire's Sports Extra." The show is all about local sports. The guys discuss highlights, share their opinions, perspectives and more on local sports throughout Berkshire County!
---
Listen each weekday following the Noon News as Kerry Murphey talks NASCAR on The Final Lap! Kerry is a proven name in the industry who always talks to the big names in NASCAR first! Hear exclusive interviews with Tony Stewart, Jeff Gordon, and Dale Earnhardt Jr!
The Final Lap!
Visit Kerry Murphy, your source for daily NASCAR
---
Need to clean out the attic? How about the cellar? Or maybe even the garage? Don't throw away your items; instead tune in Saturday mornings at 8:00 for the "Trading Post." It's your chance to buy, sell or trade up to four items by calling in at 413-528-0860 or toll free at: 888-224-1785.
The Trading Post – every Saturday morning from 8:00 until 9:00 on your hometown station, 860 AM AND 94.1 FM, WSBS AND WSBS DOT COM!
---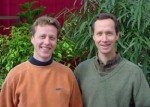 Growing Your Garden with Greg Ward
Growing Your Garden can be tough but with advice from Greg Ward, you're thumb will stay green all year round. It's Growing Your Garden, Saturday mornings at 9am. Call in with your gardening questions and comments at 413-528-0860. (In this picture…Mike Ward on the left and Greg Ward on the right)
---
Intelligence for your life…the "John Tesh Radio Show" can be heard on WSBS , Saturday afternoons from 1-4pm.
---
For stories of interest throughout Massachusetts, it's "Commonwealth Journal" with Janis Pryor, Sunday mornings at 7:30am on WSBS!
---
"Music & the Spoken Word" is a half hour program that features the Morman Taberbnacle Choir. You can hear their beautiful music Sunday mornings at 8am on WSBS!
---

Religious Roundtable
Tune in Sunday mornings at 8:30 and listen for Religious Issues with "Religious Roundtable" hosted by the Southern Berkshire Clergy Association.
---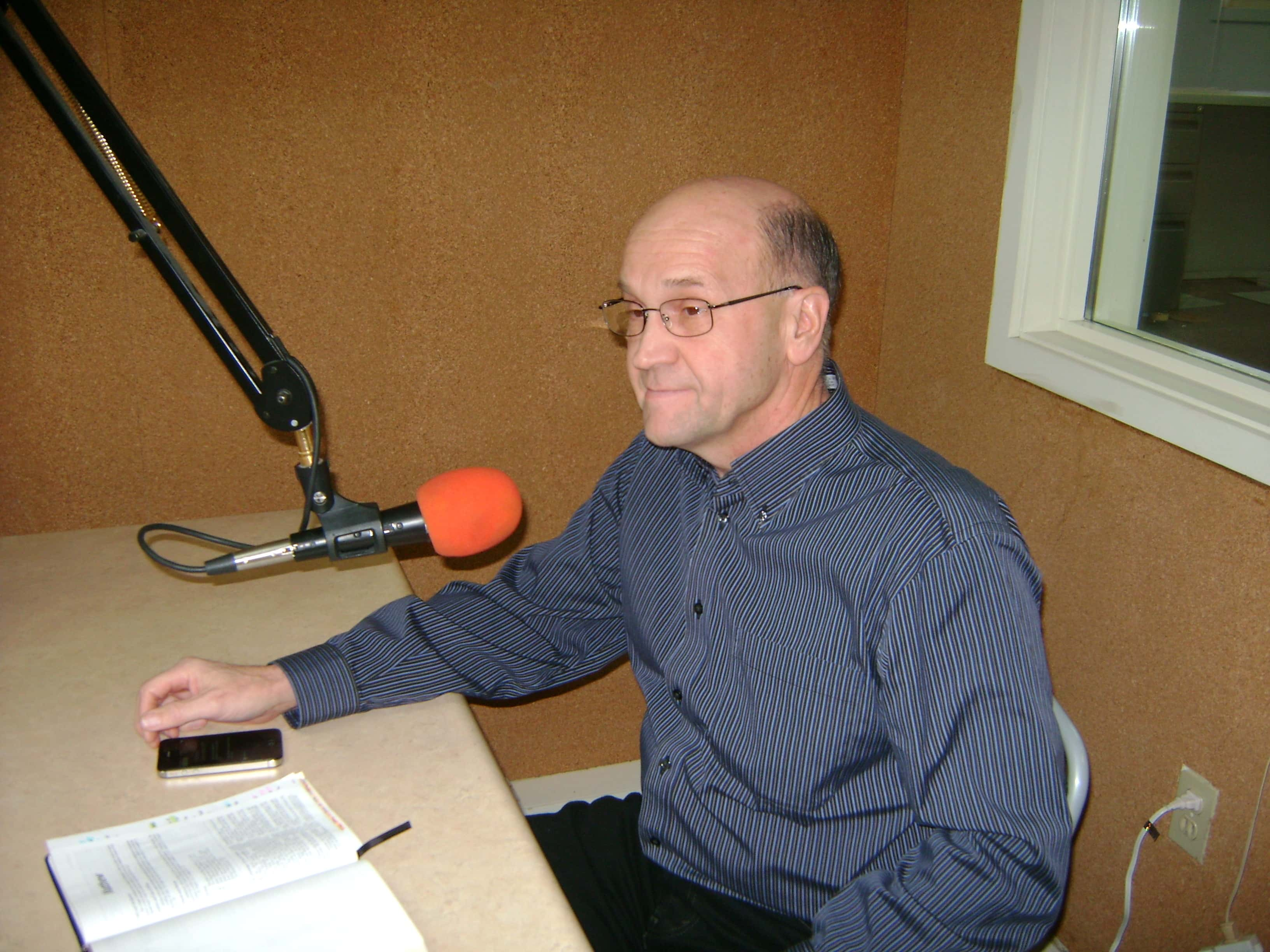 The Open Door with Jim Gunther
The program airs Sunday mornings at 9:05 on WSBS! Click the image to visit the website of the Open Door Church in Lee, MA.
---
Join Ray Brown every Sunday morning at 9:30am for "Talkin' Birds" on WSBS. This fun, half hour show will feature the birds in your backyard and beyond. There will also be interesting guests, some great giveaways, tips on attracting birds to your backyard and help on identifying birds you see.
---

Travelers 411 with Stephanie Abrams
Planning your next trip? Before you do make sure you tune in to "Travelers 411" with Stephanie Abrams, Sunday mornings at 10am on WSBS!
---

Backtrax USA: The 80's Edition with Kid Kelly
Go back to the future with 80's fun! Every Sunday night at 7pm, it's Backtrax USA with Kid Kelly on WSBS !